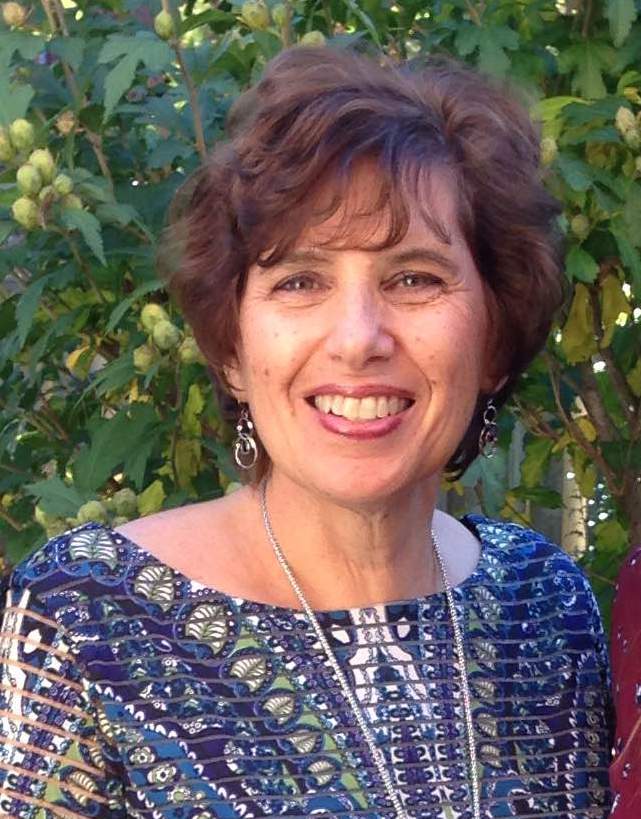 Hi, I'm Rita!
Thanks for stopping by. I aim to inspire people to cook healthy, homemade meals for their families using my easy-to-follow recipes. You'll find everything from quick one-dish dinners, protein-packed vegetarian meals, sweet desserts, and healthy baking on my blog.
I live just outside of Toronto, Ontario with my husband. Our two daughters are in their 20s and living on their own, but they often come home hungry for homemade meals and treats. My youngest daughter is vegetarian, which is why I offer a variety of meatless meals on the blog.
I've been developing my own recipes for years, and on any given day you'll find me in my bright and sunny kitchen creating scrumptious new meals.
Why I'm Called "The Kitchen Fairy"
When the girls moved away for university, they realized what a luxury home-cooked meals were! They started realizing how magical our kitchen was – every day it's replenished with healthy and homemade food. This never happened in their student apartments! The girls began calling me "The Kitchen Fairy" and the name just stuck.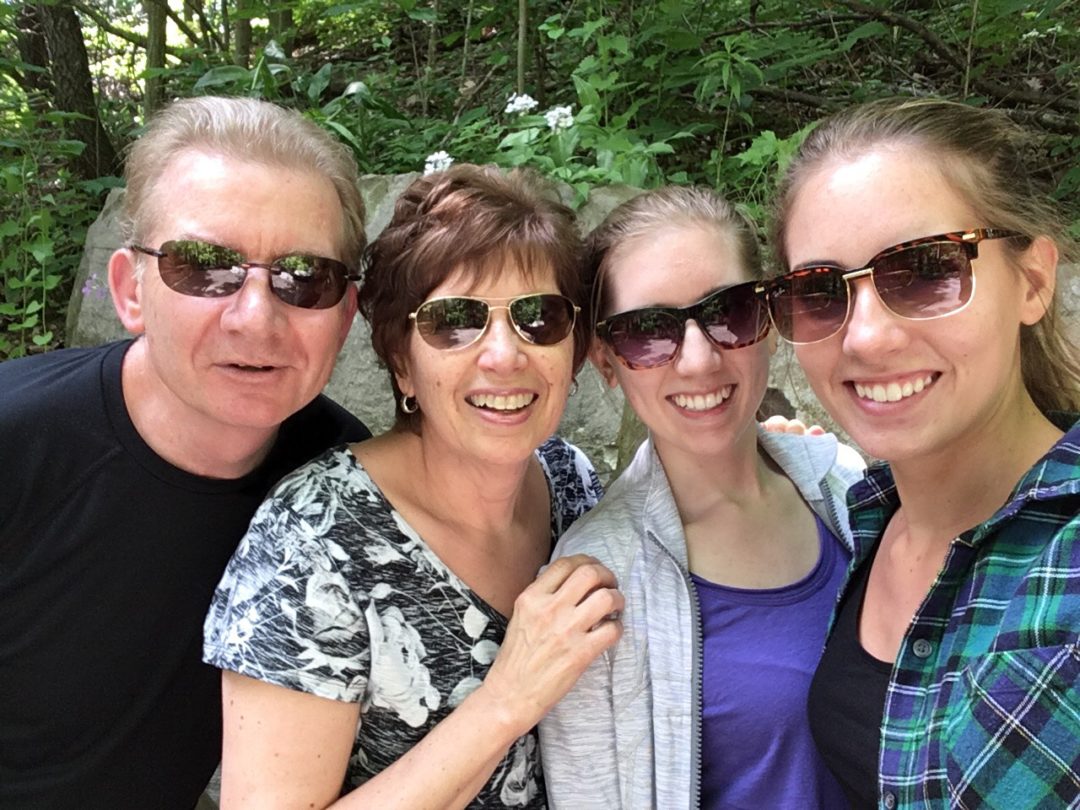 Blog Beginnings
My oldest daughter works in digital marketing, and for Christmas 2016 her gift to me was setting up my own food blog so that I could share my recipes and encourage others to get in the kitchen and cook.
The Kitchen Fairy blog officially launched in March 2017. My goal is to demonstrate how cooking and baking from scratch, using everyday nutritious ingredients, is much easier than you think.
My repertoire covers everything from soups to entrees and baked goods. I've documented the many dishes I've developed and tested over the years. Now I have hundreds of easy-to-follow and mouth-watering recipes! Blogging is a great way for me to organize and chronicle my cooking adventures and share my love of food and passion for cooking.
With no formal training in photography and a lot of trial and error, I shoot all my photos with an iPhone or iPad in natural light in my kitchen or on my outdoor deck. As for the food styling, I simply allow my creative juices to flow – which is easy to do when food is a thing of beauty.
What Inspires Me
My parents and their extended family immigrated to Canada from Italy. When I was growing up in Little Italy, Toronto, we harvested our own backyard produce and made all of our own food from scratch. Our extended family of aunts, uncles, and cousins would get together on Sundays, squeezed around a long kitchen table where we shared homemade pasta, sauces, bread, and wine.
To this day my mother still has a passion for food and cooking. My father is forever devoted to his garden produce (especially those ripe tomatoes we eat like apples!). I've definitely inherited that Italian gene that inspires me to feed people.
I spend my free time dreaming up new recipe ideas and bringing them to fruition. Some of my ideas stem from family traditions, visiting farmer's markets, an extensive cookbook collection and hours of watching Food Network shows. Cooking is a creative form of art which allows me to express myself with no limitations.
I hope this blog will motivate you to cook an abundance of new and amazing meals. The reward will be worth it – a happy and satisfied family and friends gathering in your kitchen. What are you waiting for? Get cooking!