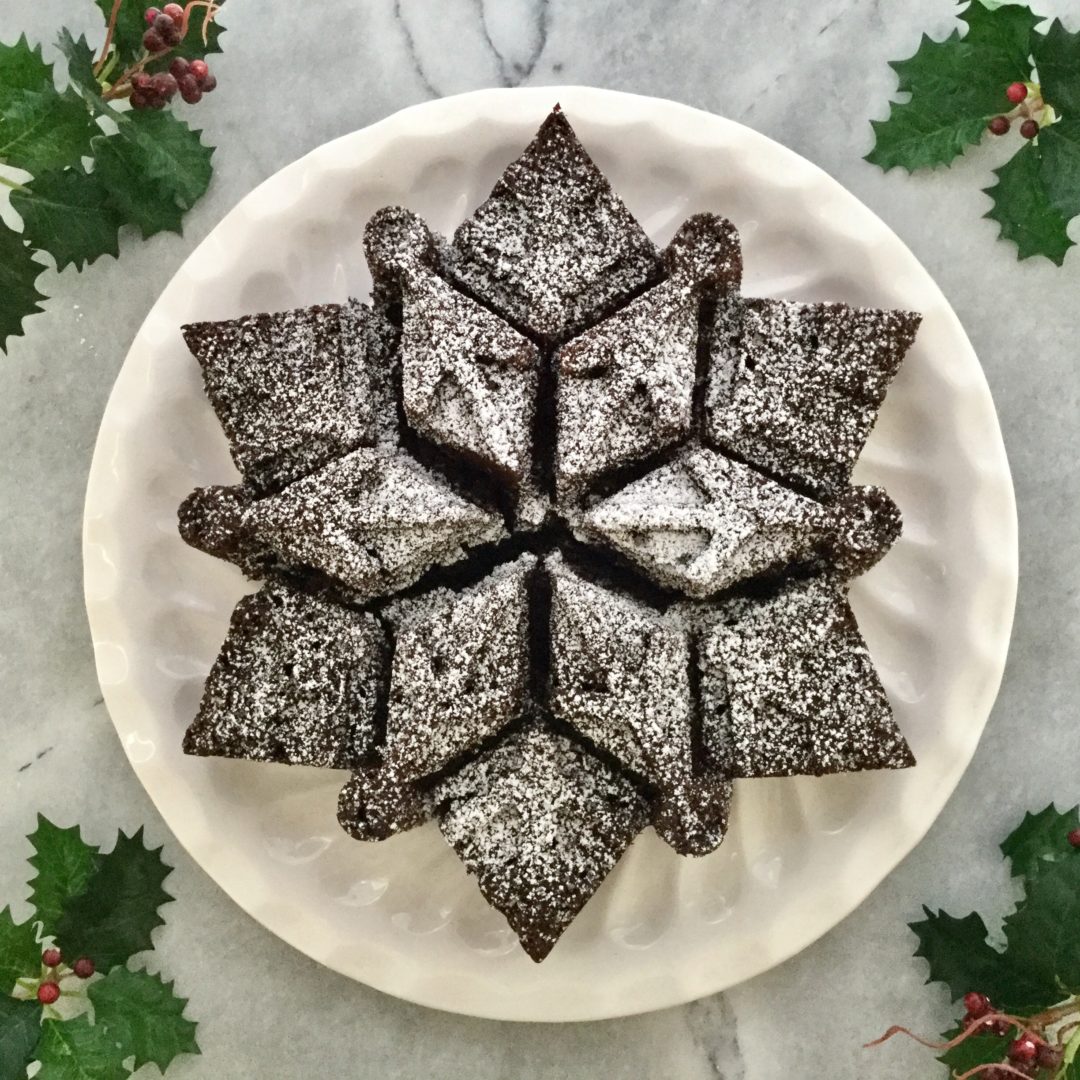 Now that 2017 has come to an end, it's a good time for me to reflect on my first year as a food blogger and review which recipes my blog visitors have enjoyed the most.
As a food blogger, I am living my dream of sharing my passion for cooking, developing recipes, food styling, and photography. I am fearless in the kitchen, love what I do and spend all my days doing it. I can't imagine this food blog not being part of my life!
It makes my day knowing there's a chance this blog may inspire you to get in the kitchen and cook, try new recipes, ingredients and cuisines. Thank you for reading my posts and for all your wonderful comments.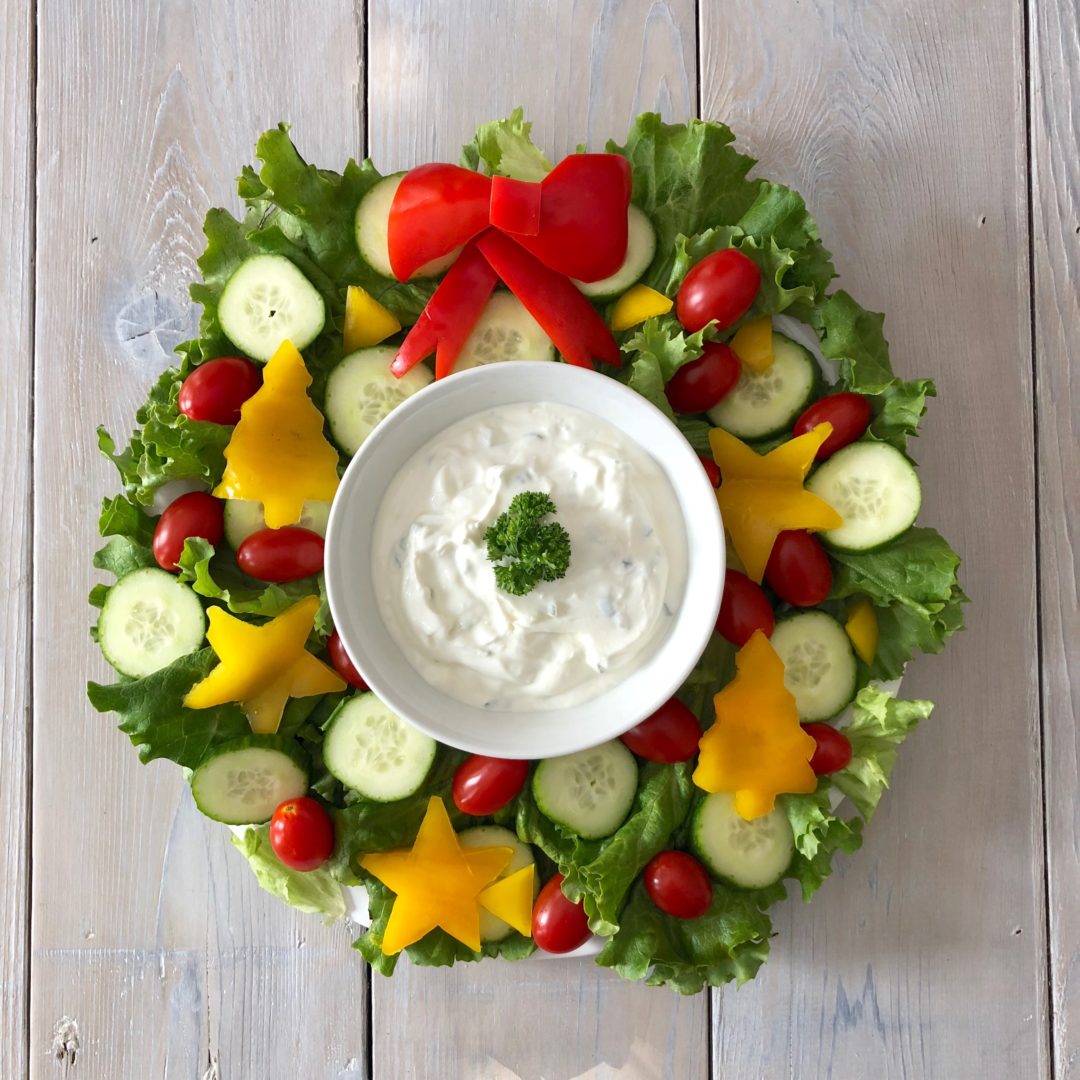 Here are the 10 most popular recipes from 2017: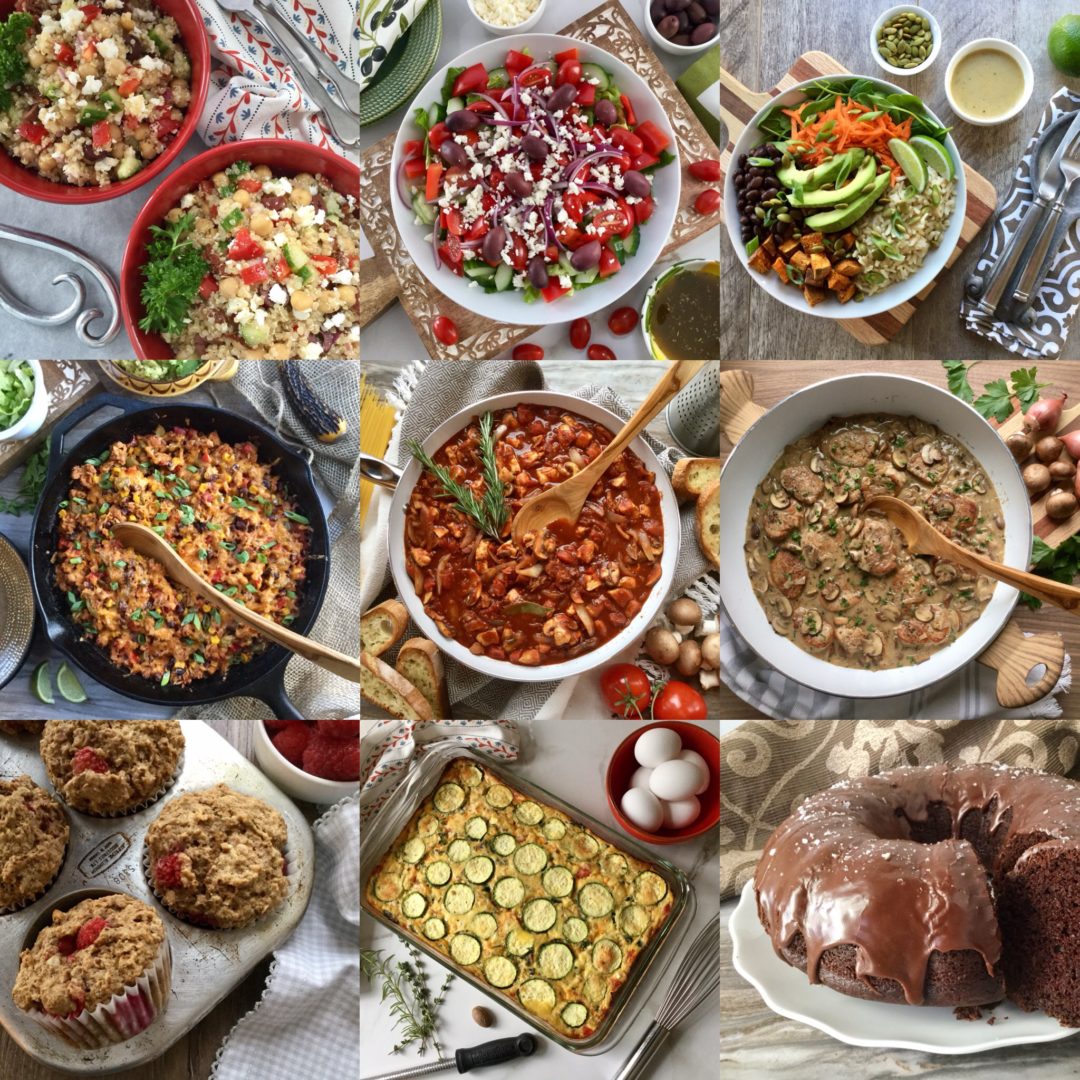 Blog Beginnings
The Kitchen Fairy started at Christmas 2016 when my oldest daughter who works in digital marketing gave me the gift of setting up and designing my own food blog. This allowed me to release my creative juices and express myself through food blogging.
The early months of 2017 were spent planning the blog: picking my signature red colour, designing a logo and getting recipes ready to publish. The blog officially launched in March 2017.
Once I started blogging, I immediately joined Food Bloggers of Canada which is an organization that provides food blogging resources and shares a friendly home for food bloggers to network. It's a great community to be part of and I've learned a lot from other members.
2017 Highlight
The highlight of my year was winning the Ontario Apple Growers photo contest. The prize was a ticket and hotel accommodation to the sold-out Food Bloggers of Canada annual conference in Ottawa.
As a new food blogger attending this conference, it was a huge opportunity for me to learn, grow and develop. Being surrounded by creative and inspiring people with so much culinary talent was surreal. I was incredibly lucky to be part of such a wonderful weekend. Read my review of #FBC2017 here.
What my first year has been like:
It's been a fun, busy, and challenging year and a lot of hard work. Blogging is not an easy job! I've poured my heart and soul into this blog and achieved my goal of posting 60 mouth-watering recipes along with 180 photos to spark your imagination, plus my personal stories about the recipes. And I'm not stopping here: I have many more recipes to bring you in the coming year!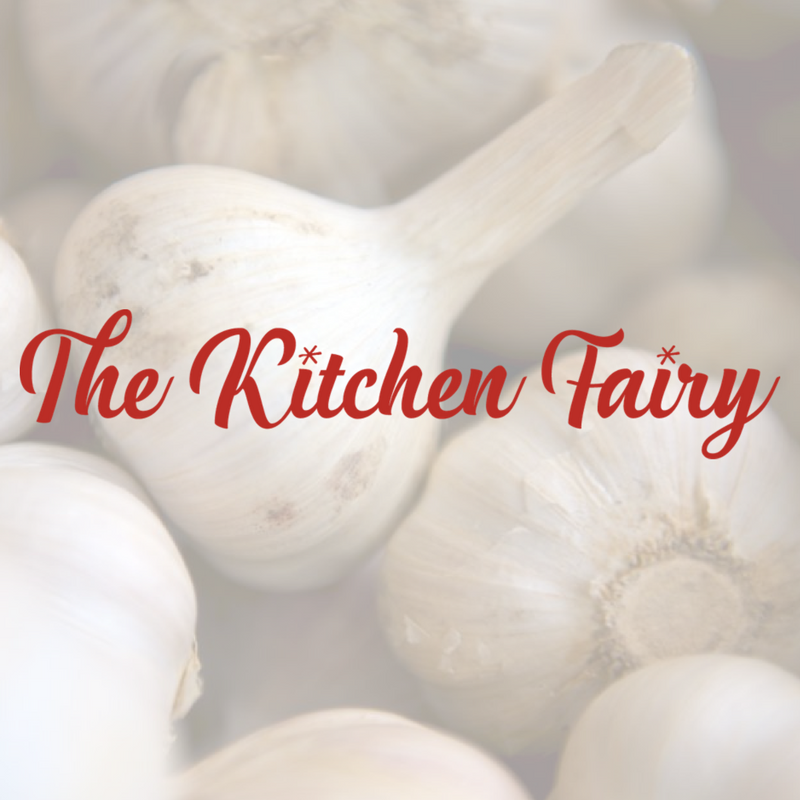 What would you like to see?
If you have any questions about this site or requests for what you'd like to see more of, I'd love to hear from you! Your feedback helps me plan for the coming year so I can keep on giving you what you want. I have lots in store for you for 2018 so keep visiting!
Wishing you all the best for the coming year.
Happy New Year!